Monthly Archives: February 2011
23 febbraio 2011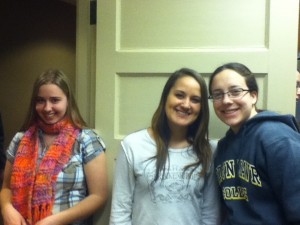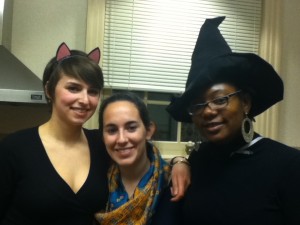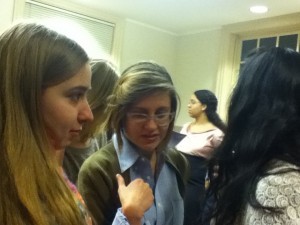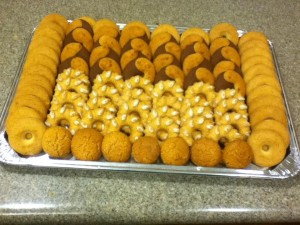 Ciao a tutti!
We were excited to see the interest for our Pisa Study Abroad Program at the meeting yesterday (February 10th)! If you want to learn more about summer study in Pisa, just check it out our website here.
Our next event is the Serata italiana! Join Le italianiste di Bryn Mawr in the SGA House from 6:00-8:00PM for dinner and music on Wednesday, February 23rd.
The evening is themed for carnival, so come dressed to impress! The best outfit wins a special prize!
Hope to see you there!